Vectors EDU Library
Visit and subscribe to the Vectors Inc. YouTube channel for more video tutorials --> CLICK HERE!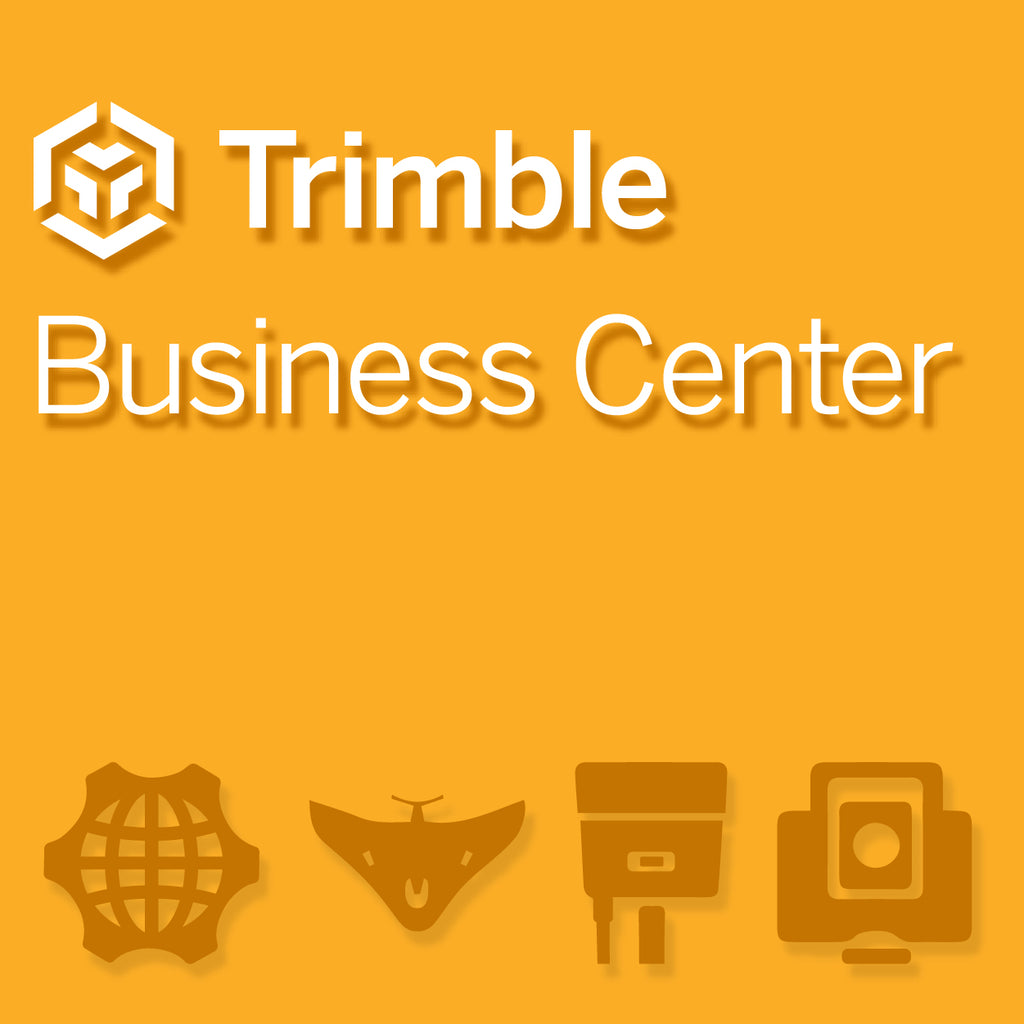 October 02, 2023
Explore the Evolution and Excellence of Trimble Business Center (TBC) in GNSS Baseline Processing. Discover why TBC reigns supreme in the geospatial software domain with its decades-long legacy, advanced baseline processor, and multifaceted superiority. Unleash the power of TBC for accuracy, efficiency, and innovation in your GNSS projects.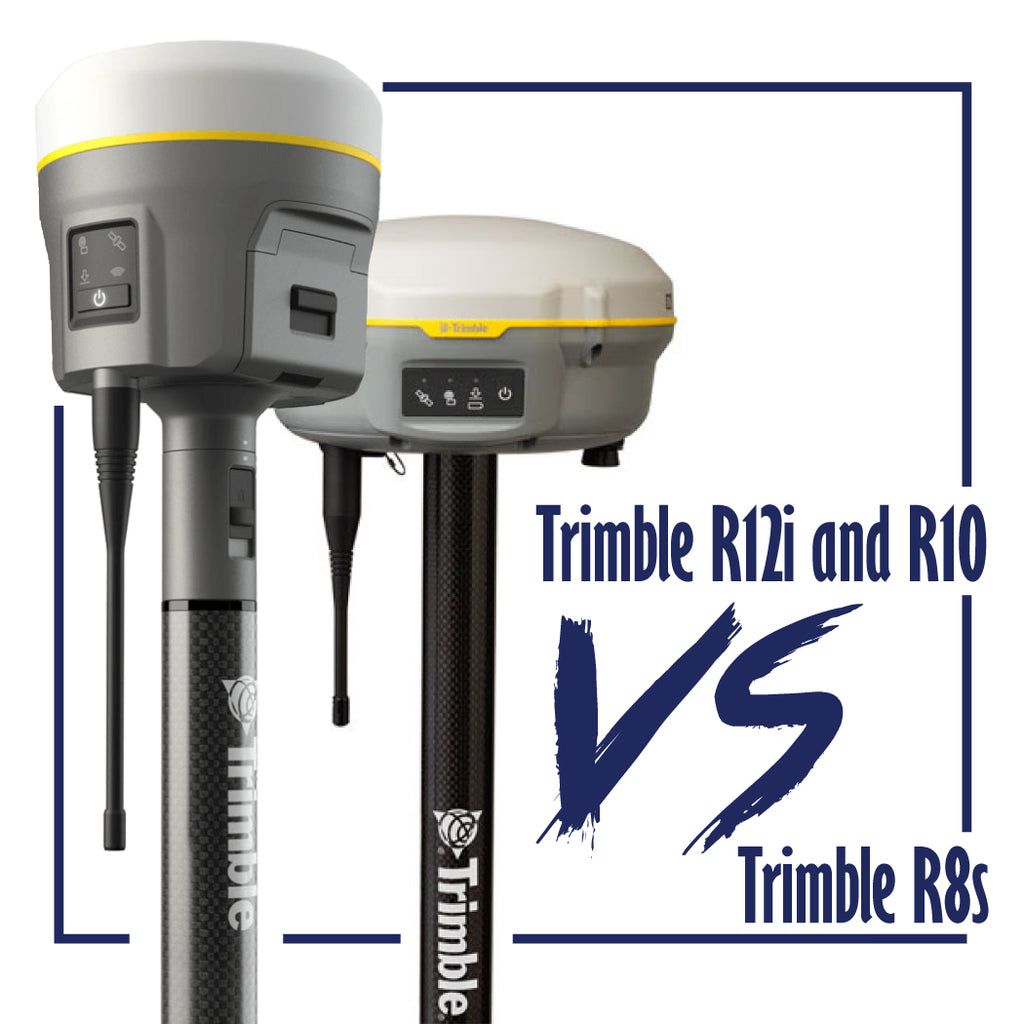 August 23, 2023
Over the past few weeks, I've gained valuable insights into the operational nuances of Trimble's contemporary R12i, R12, and R10 receivers.  This includes understanding the distinctions between what users encounter in TBC, compared to the functionality of the older Trimble R8s or R6 receiver systems.
Peeling back the veil and demystifying some aspects can enhance our comprehension of why the R12i holds such impressive capabilities in contrast.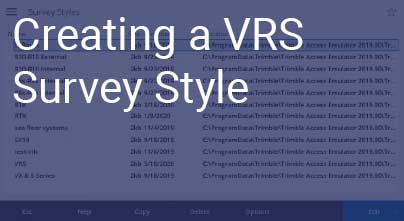 June 03, 2020
Vectors EDU walks you through how to set up a Survey Style for VRS usage.