Vectors Inc., Trimble Financing, and First Western Equipment Finance help surveyors, engineering firms, contractors, and construction companies obtain the equipment needed to do business and stay ahead of the competition.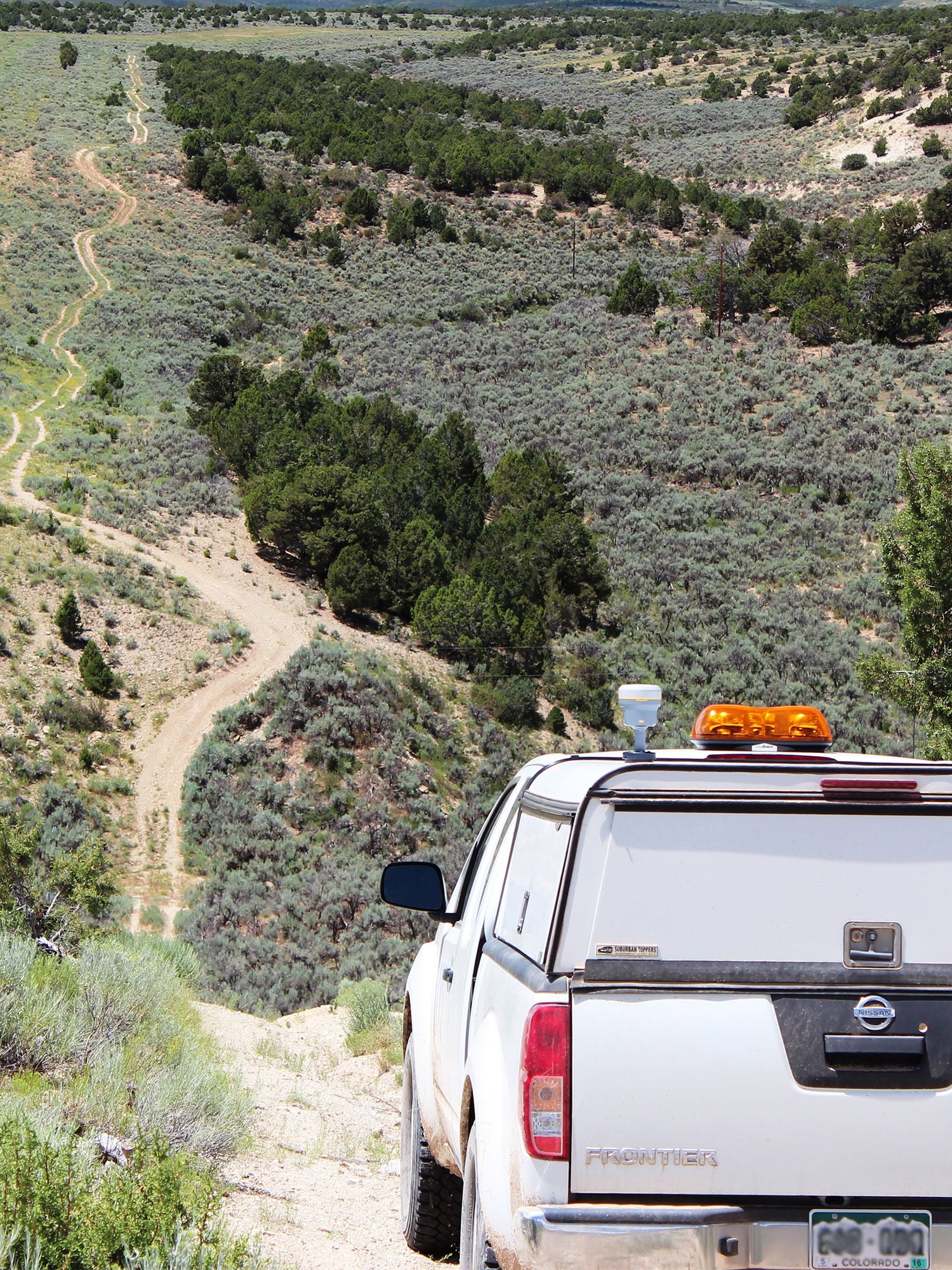 Need financing for...
Geospatial Office & Field Software 
Robotic & Mechanical Total Stations for Land Surveying
GNSS Receivers, Antennas, and Radios for Geospatial Applications
Geospatial Data Collectors & Controllers 
High-precision 3D Laser Scanners for Surveying 
Laser Levels and Auto Levels for Construction and Surveying
Surveying Theodolites for Precise Measurements
USED Geospatial Equipment 
Unmanned Aircraft Systems (UAS) for Aerial Surveying
Additional Land Surveying Equipment and Accessories
We can help!
There are financing options for nearly all types of non-consumable survey equipment.  Terms and rates are subject to credit application and credit approval.

YOU MAY EVEN BE ABLE TO WRITE OFF YOUR PURCHASE
Most small businesses can write off the entire cost of qualifying equipment on their 2023 tax return, up to $1,160,000.
Learn More