Customized Solutions for Land Surveyors
Count on us for top-notch survey equipment sales and rentals, dependable repair services, dedicated support, and comprehensive training options.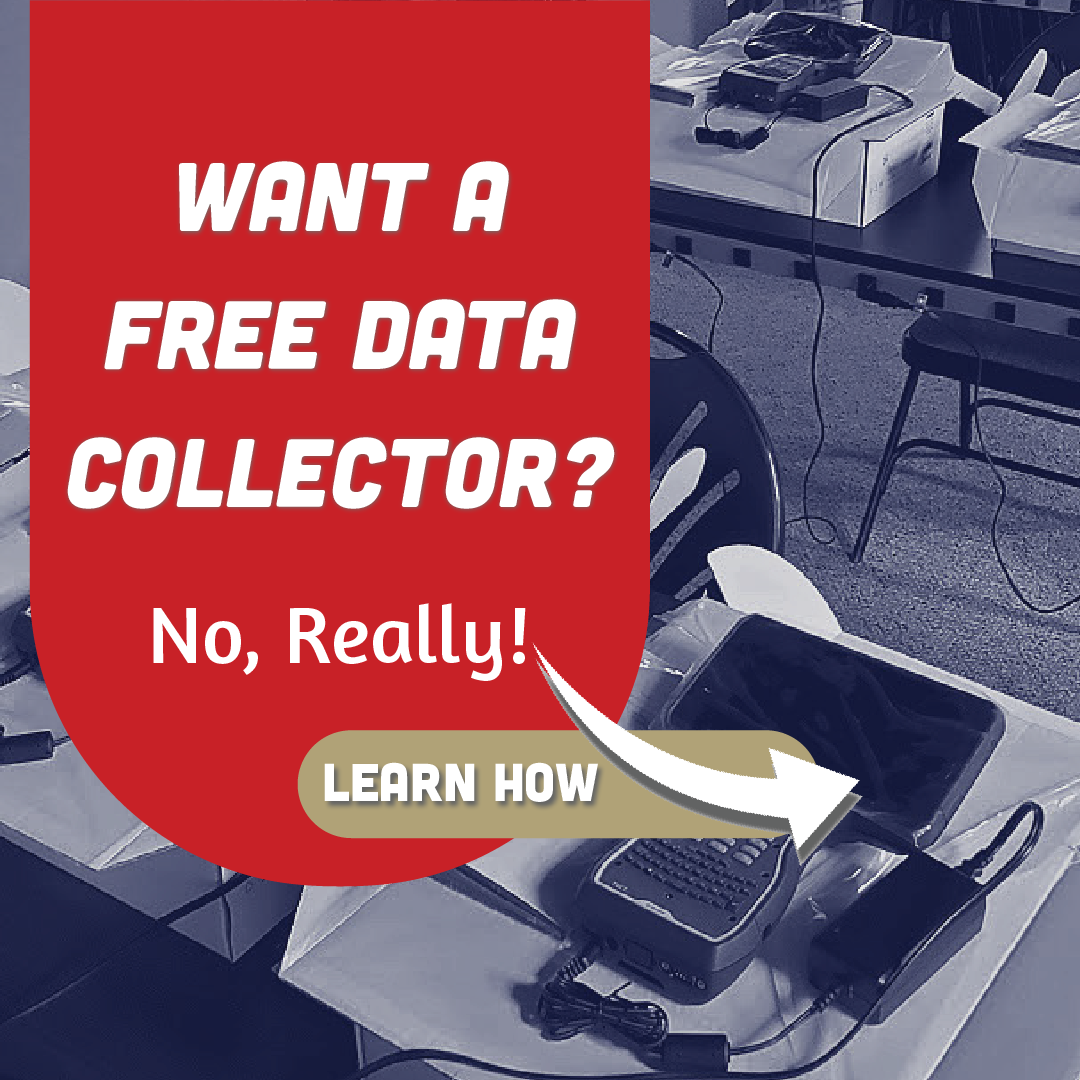 FREE Data Collector and Accessories
Grab a brand new Trimble R12i GNSS Receiver Kit or a Trimble S5 3" Total Station Kit and take home a FREE Trimble Controller!

Plus+ bonus FREE accessories like batteries, chargers, bags, pole clamps, bipods, radio modules, MT1000 prisms and more...all FREE!
What are you waiting for?
25% Off Super Savings
Find Unbeatable Deals on T100 Tablets and Accessories
While supplies last!
Shop Now!