Recent Vectors EDU Blog Posts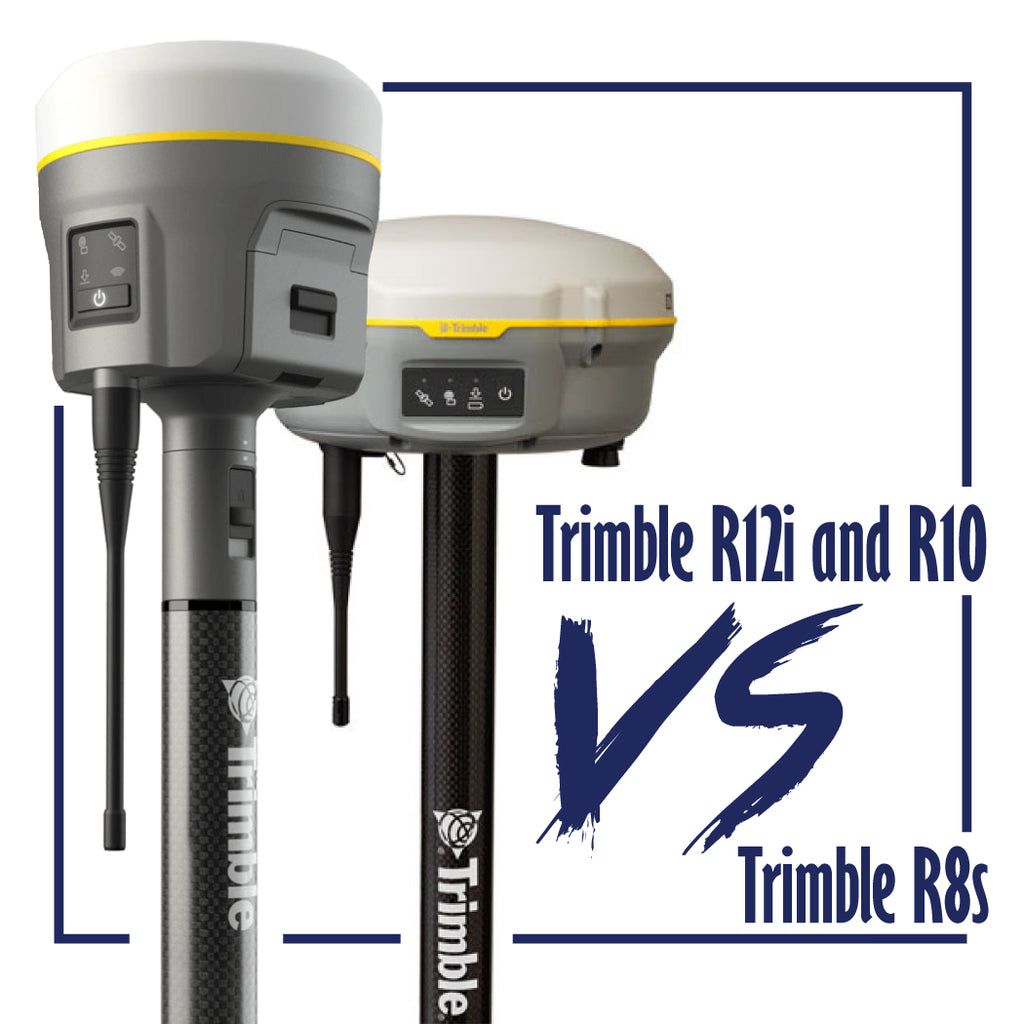 Over the past few weeks, I've gained valuable insights into the operational nuances of Trimble's contemporary R12i, R12, and R10 receivers.  This includes understanding the distinctions between what users encounter in TBC, compared to the functionality of the older Trimble R8s or R6 receiver systems.
Peeling back the veil and demystifying some aspects can enhance our comprehension of why the R12i holds such impressive capabilities in contrast.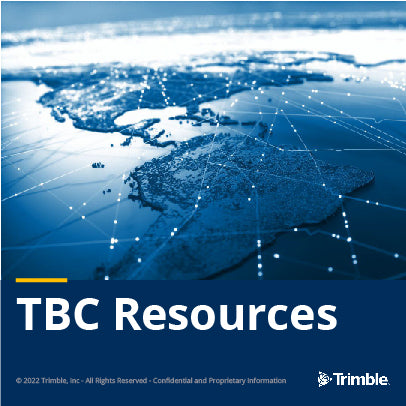 This comprehensive guide offers a treasure trove of valuable information from Trimble's extensive library of blogs, videos, tutorials, Power Hours, community resources, and more.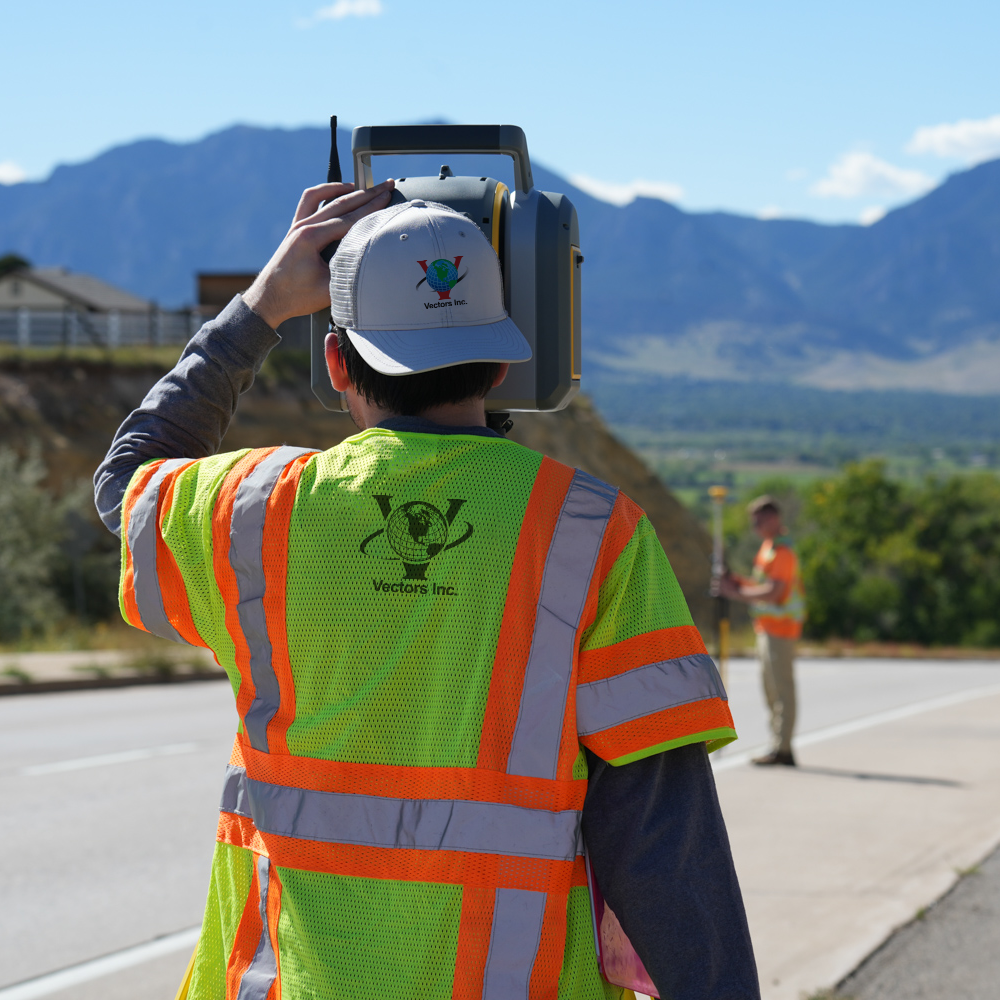 Licensure is critical in the land surveying profession. It's a process that we have in place to make sure that we, as surveyors, are competent and capable of providing safe and accurate services to the public. But getting a license is just the beginning of the learning process for surveyors.