Vectors EDU Library
Visit and subscribe to the Vectors Inc. YouTube channel for more video tutorials --> CLICK HERE!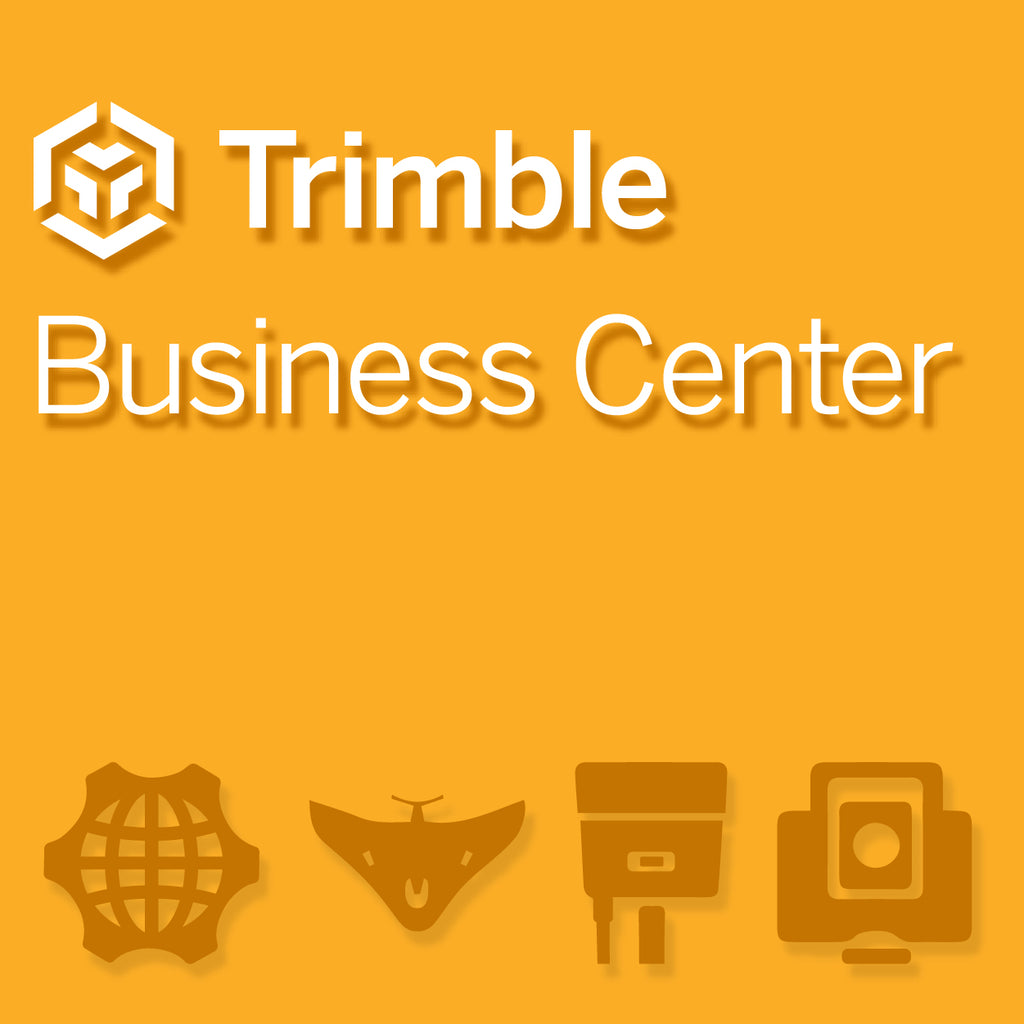 October 02, 2023
Explore the Evolution and Excellence of Trimble Business Center (TBC) in GNSS Baseline Processing. Discover why TBC reigns supreme in the geospatial software domain with its decades-long legacy, advanced baseline processor, and multifaceted superiority. Unleash the power of TBC for accuracy, efficiency, and innovation in your GNSS projects.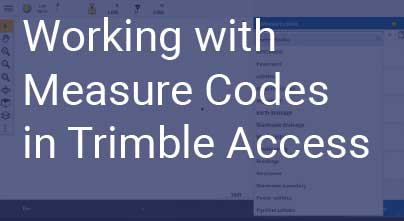 April 16, 2020
Vectors EDU walks you through using Measure Codes in Trimble Access.