Vectors EDU Library
Visit and subscribe to the Vectors Inc. YouTube channel for more video tutorials --> CLICK HERE!
July 13, 2020
Vectors Inc. walks you through using Line Control Codes which allows you to control Feature Codes.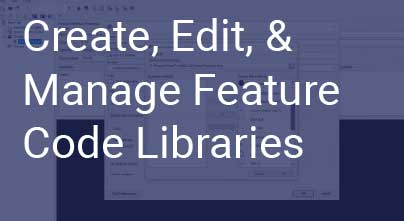 April 09, 2020
Vectors EDU walks you through the power of Feature Coding and how it in combination with Trimble Business Center maximizes productivity.