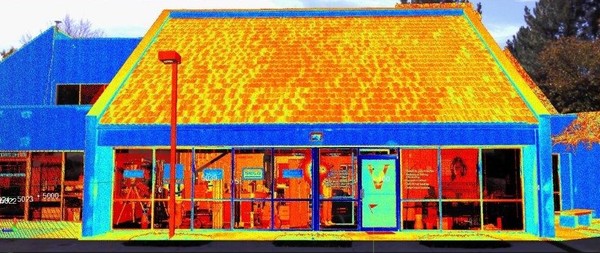 Trimble Business Center - Scanning Module
Dates: Albuquerque, NM Jan. 26, 2024 | Aurora, CO - Feb. 9, 2024
Time: 8:00 am to 5:00 pm (MST)
Trimble Certified Trainer: Dustin Hoaglin, PLS
Have you acquired an SX10 or SX12, or are you in the contemplation phase of acquiring one? Unleash the full potential of your investment!
This class will teach you the necessary skills to maximize your productivity when working with 3D point cloud data in Trimble Business Center. The Vectors team will guide you through a multitude of office routines within Trimble Business Center so that you can gain confidence.
In this intensive one-day workshop, the primary emphasis will be on employing advanced point cloud methodologies to seamlessly extract practical survey data from expansive datasets, and then converting them into file formats and dimensions that can be effectively handled by various third-party software solutions.


Topics Include
Importing SX10/SX12 Data
Importing LAS Files
Registration of Free Scan Stations
Point Cloud Classification
Managing Point Cloud Regions
Using the Polygon Select Tool
Sampling by Region and Intensity
Point and Line Extraction Tools
Smart Picking Tools for Creating Survey Points and Line Strings
Export Different File Formats Compatible with CADD