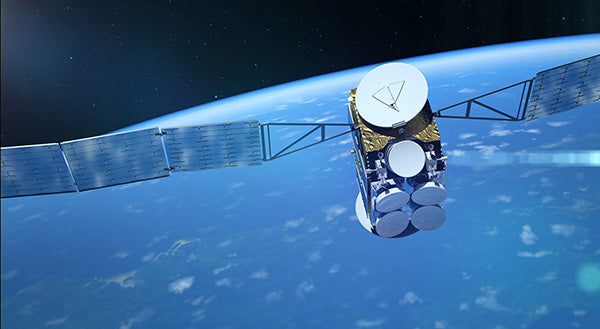 RTK Overview and GNSS History
Dates: Albuquerque, NM Jan. 23, 2024 | Aurora, CO - Feb. 6, 2024
Time: 8:00 am to 5:00 pm (MST)
Trimble Certified Trainer: Dustin Hoaglin, PLS
As GPS technology advances, surveyors familiar with GNSS history hold a solid competitive advantage over others. They grasp the technology's origins and its future trajectory. 
Mitigate challenges by implementing best practices in the field.  By refining your field procedures, you'll save time through efficient and accurate data collection, minimizing procedural errors.
Empower your office technicians to adeptly address data imperfections and make necessary adjustments during data processing. This streamlines operations, reduces costs, boosts productivity, and enhances your competitive edge in a fierce market.
Topics Include
A Brief History of GNSS
The Basic of How GNSS and RTK Work
RTK Error Sources 
Radio Signal Types and Tricks
Survey Theory and Application
Data Quality Analysis & Quality Control
Helpful Office Planning Tools 
Trimble Access Basics & Survey Styles
Properly Creating & Setting-up a Job
Field Feasurement Routines
Cogo Functions
Feature Definition Manager (FXL) Overview
Importing and Exporting from the Data Collector