Vectors EDU Library
Visit and subscribe to the Vectors Inc. YouTube channel for more video tutorials --> CLICK HERE!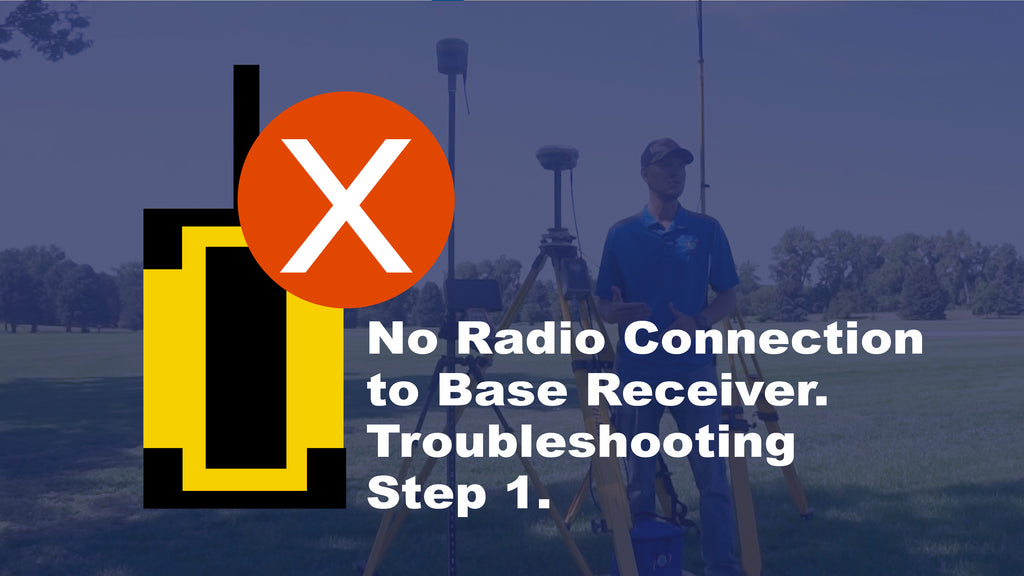 August 15, 2022
Are you tired of crews calling in with radio link issues first thing in the morning?  Did someone else use your equipment and now your settings are wrong?  Are you frustrated with trying to figure out how to obtain radio signal?  
This guide is for you!