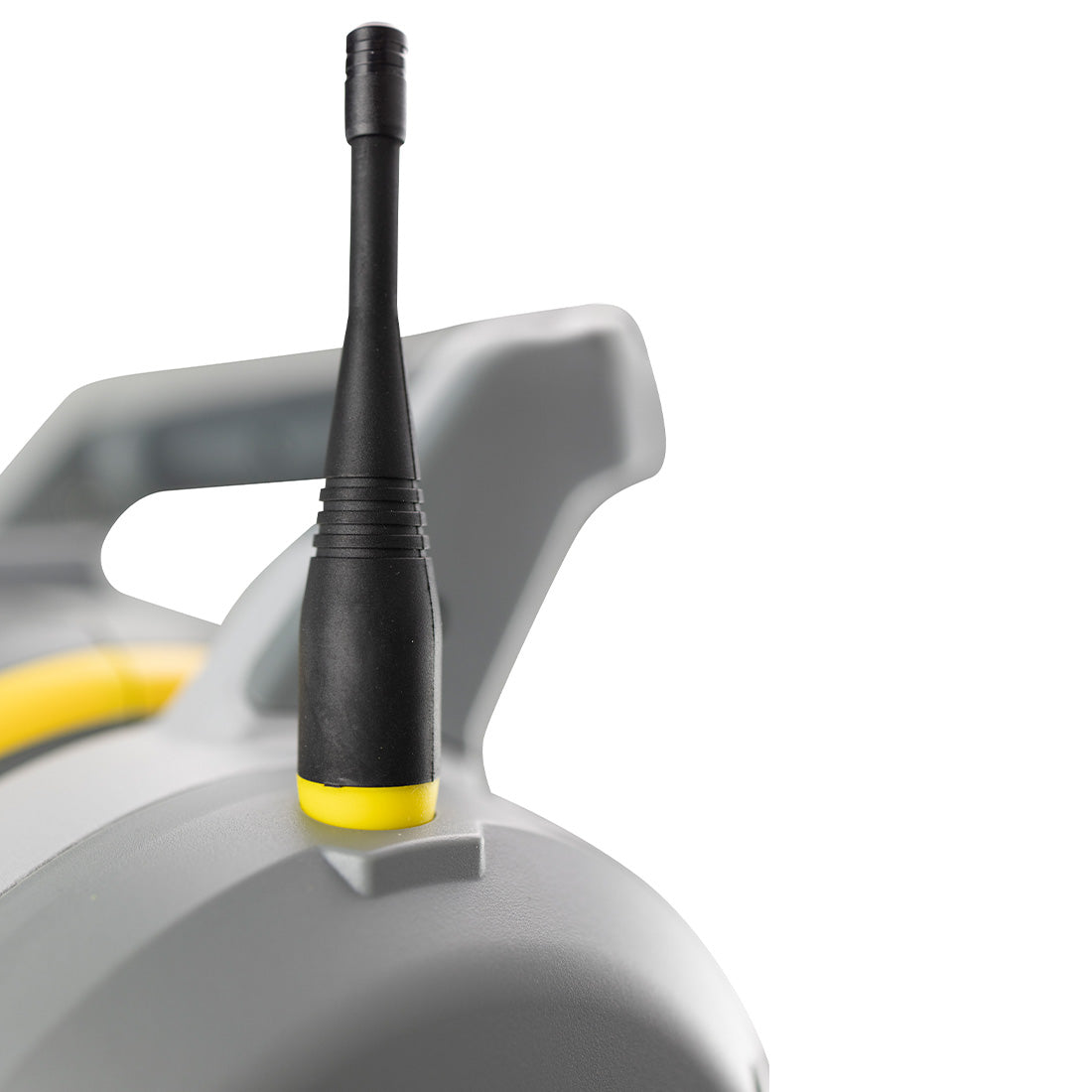 Now equipped with Wi-Fi HaLow radio technology
Wi-Fi Halow provides a more reliable and robust connection—up to 14 times higher bandwidth than long-range radio. It makes it easy to complete data-heavy tasks like scanning transfers or video streaming.
Wi-Fi HaLow is a variation of Wi-Fi that operates at a different frequency band, providing a longer range but lower throughput compared to standard Wi-Fi. It's similar to the difference between 2.4 GHz and 5 GHz Wi-Fi frequencies commonly found in home routers.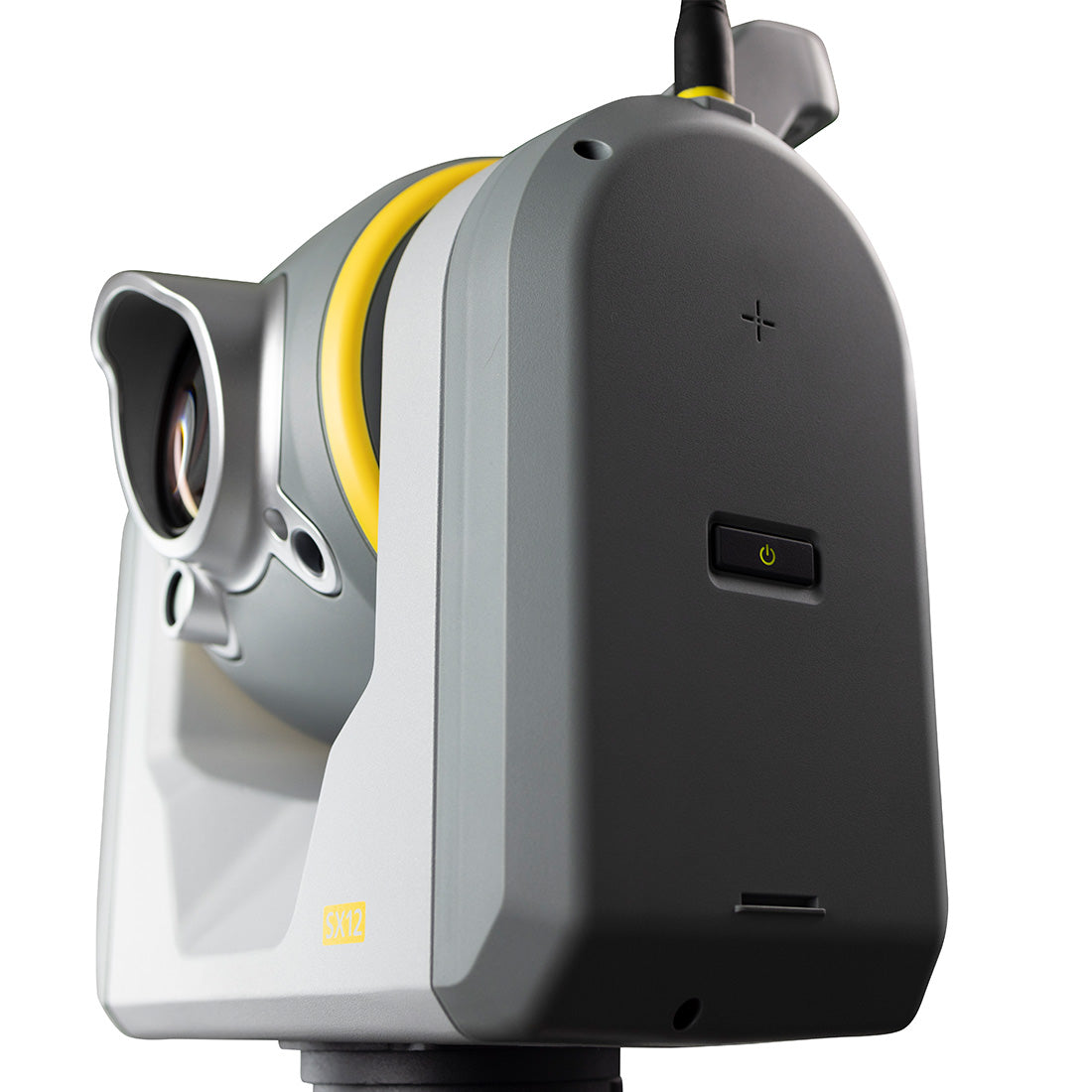 High accuracy total station, high quality scan data
1" angular accuracy
1.5 mm scan range noise at 200 m
14 mm diameter EDM laser spot at 100 m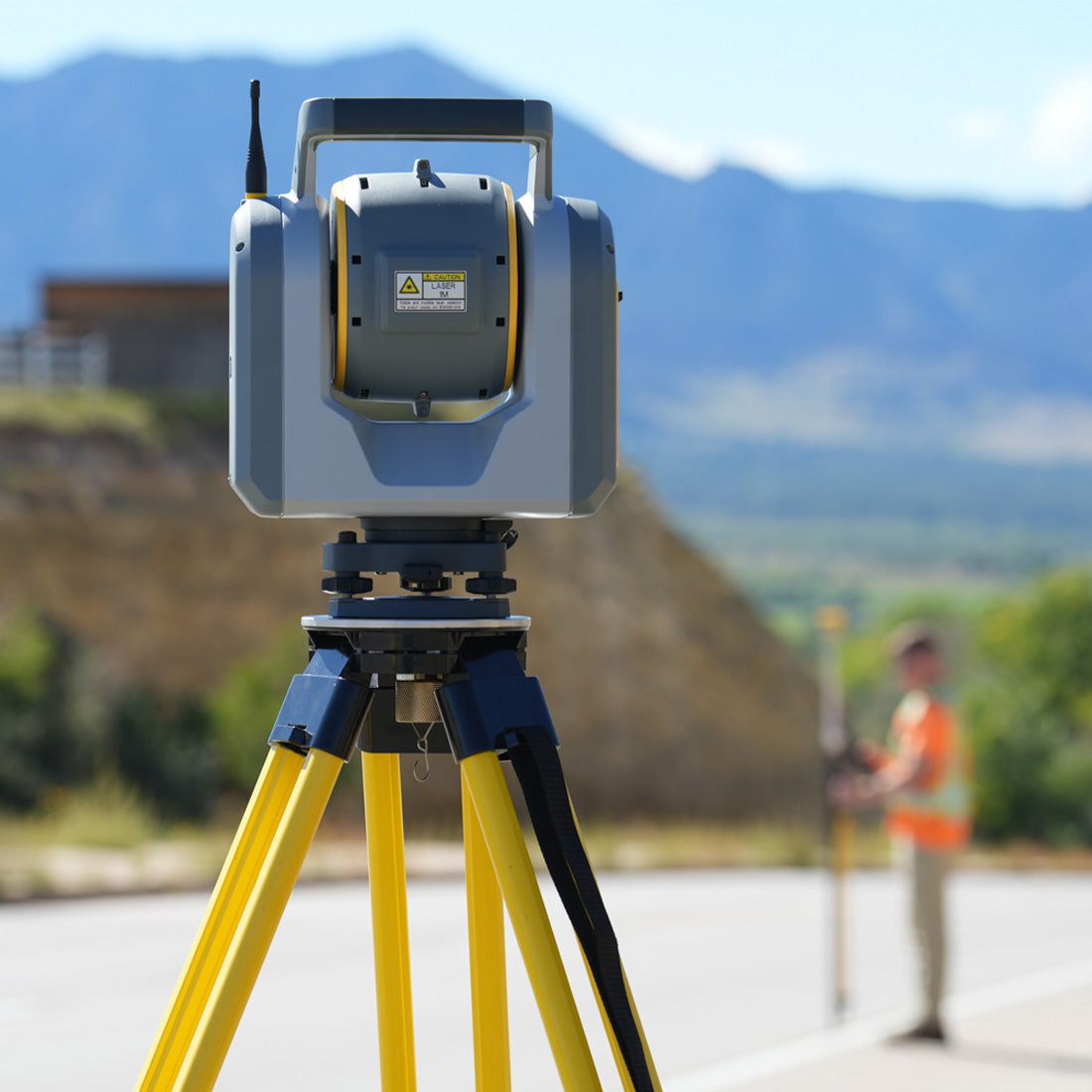 Quick data capture, even at long range
26.6 kHz scan measurement rate, up to 600 m
1.6 s total station measuring time in prism mode
1.2 s total station measuring time in DR mode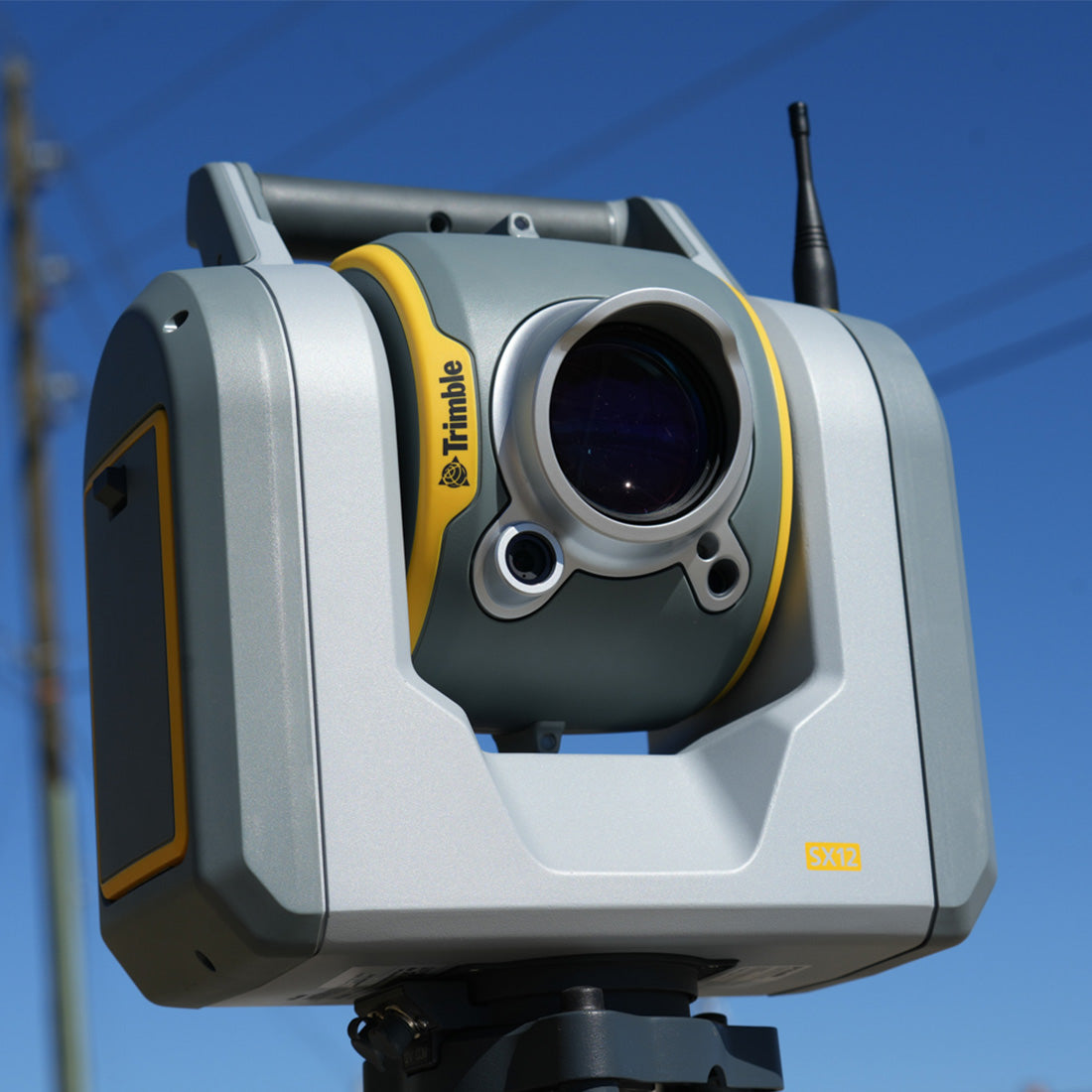 Vivid, eye-safe laser pointer
Green and focusable
Exceptionally small, bright, and still eye safe
3 mm diameter laser pointer spot at 50 m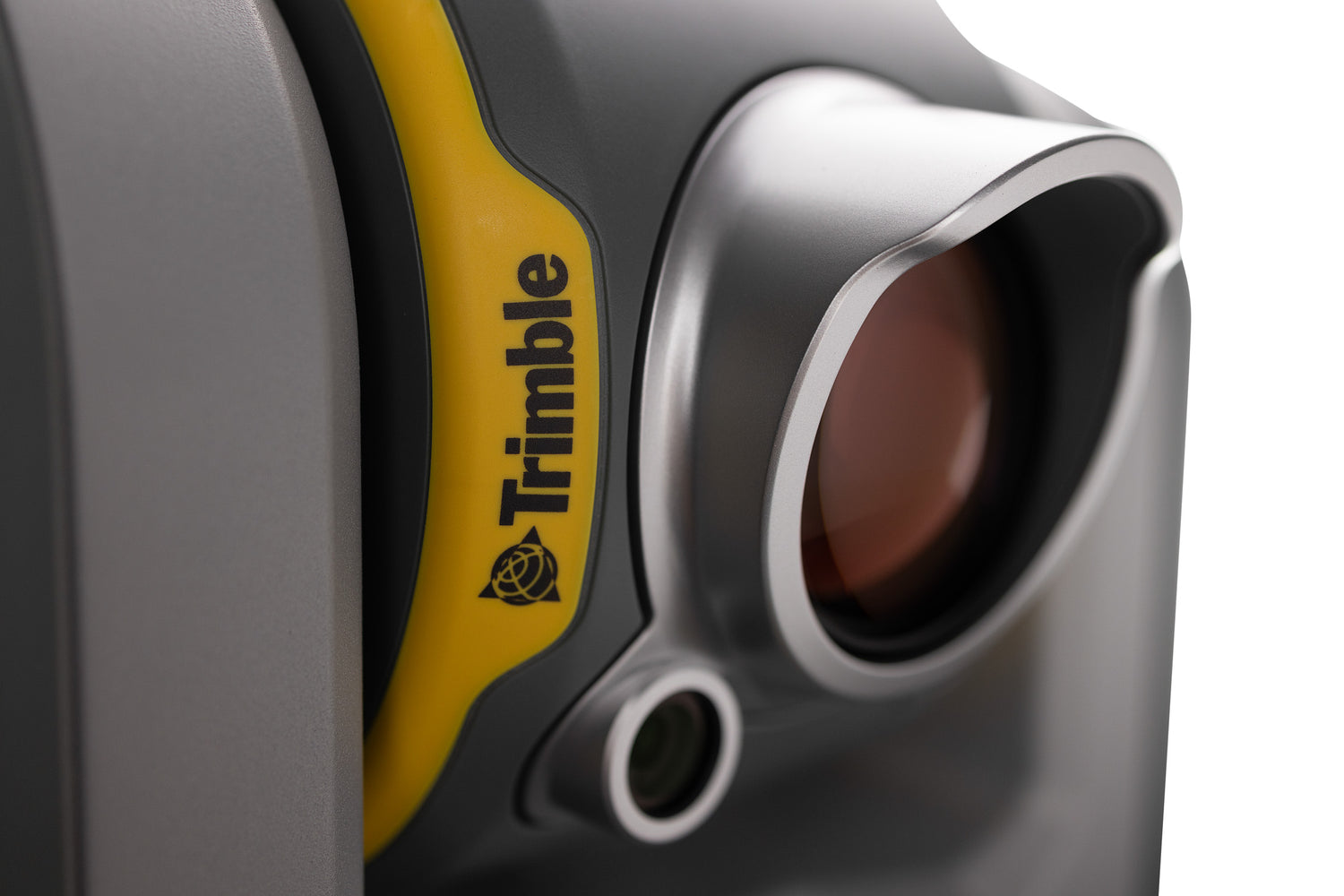 Simple navigation and documentation with Trimble VISION™ camera system
Three integrated and calibrated cameras in the telescope