The Trimble TDC600 is specifically designed to work seamlessly with the Trimble R2 GNSS receiver.
This advanced pairing combines cutting-edge GNSS technology, real-time kinematic accuracy, robust construction, flexible connectivity, long battery life, and seamless compatibility with Trimble software, empowering you to capture highly accurate data in challenging environments.
GET YOURS FOR $14,995.00*
Let us know you are interested by giving us a call:
Vectors Inc. Colorado 303-283-0343 | Vectors Inc. New Mexico 505-821-3044
or send us an email:
Contact us
The Trimble R2 GNSS receiver and TDC600 Kit Bundle also includes accessories - everything you need to get to work!
Very limited stock is available!
We only have a few of these bundles available. At $14,995.00 they won't last long. Don't miss out on the opportunity to equip yourself with these exceptional tools for a fraction of the regular price.
Contact us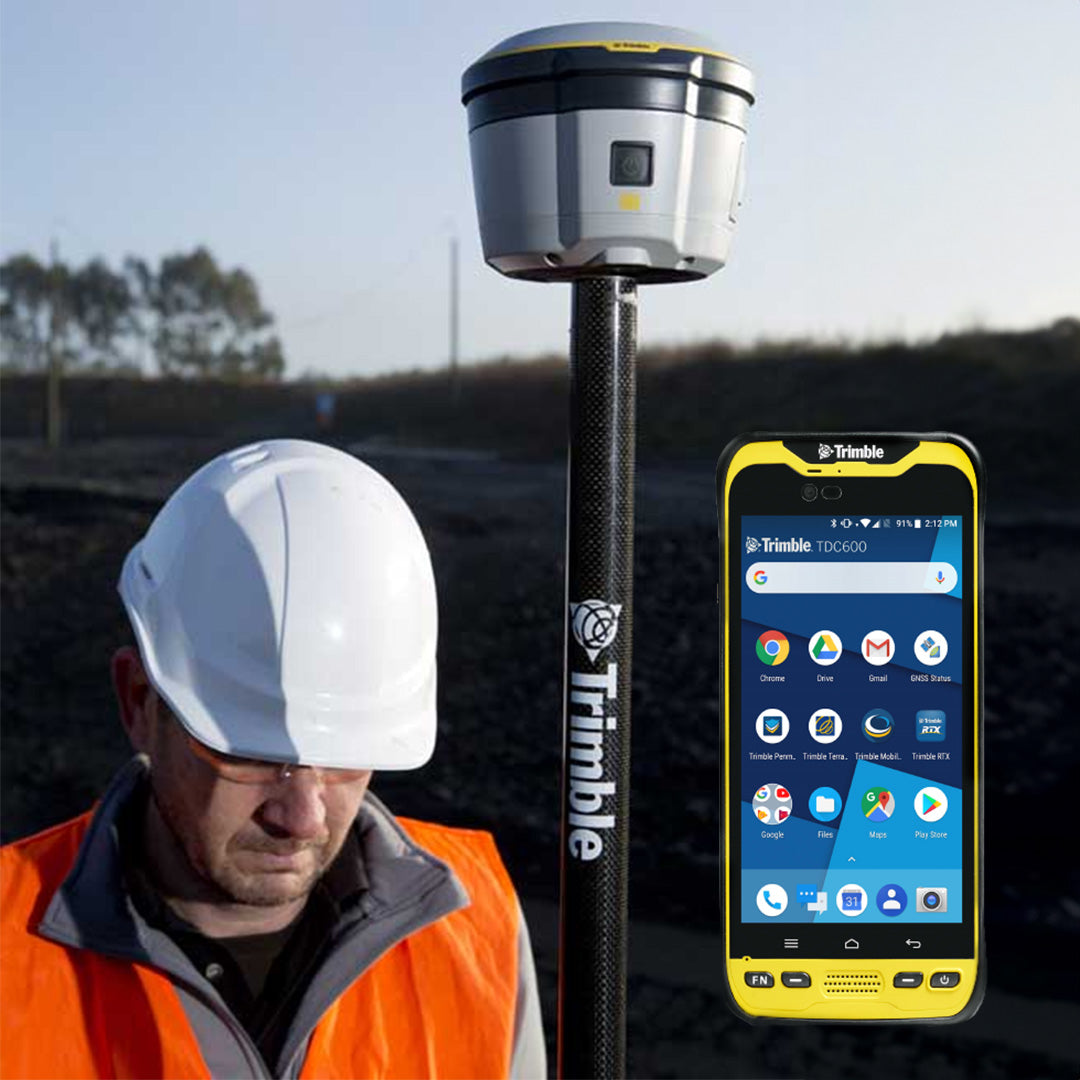 Trimble R2 and TDC600 Kit includes:
Trimble R2 GNSS, Single Receiver 
Trimble R2 Configuration level - Centimeter Mode 
R2 Option - Radio 
Trimble R2 Pouch 
Trimble Dual Battery Charger with Power Supply and Power Cord 
Trimble TDC600_2 Worldwide (Android10)
Trimble TDC600 Pole Bracket
Trimble Access - General Survey (Perpetual License) 
SECO 2 m Snap-Lock Rover Rod – Standard Yellow
SECO Bipod, Prism Pole, Thumb Release Bipod, Yellow 
SECO Bag, RTK / Robot Pole, Snap-Loc Series 
Entire Kit for $14,995.00 - Contact us now!