Get More with our Survey or Construction Packages this Q4
For a leveled-up surveying experience, don't miss out on your chance
to grab this deal!

Upgrade with a Vectors Inc. exclusive R12i or S5 3" Kit and claim your FREE accessory-packed Trimble Data Collector today.
The Spectacular Vectors Inc. Year-End Extravaganza: Your Q4 Deal is Here and Hotter than Ever!
Upgrade your survey equipment with a brand new Trimble R12i GNSS Receiver Kit or a Trimble S5 3" Total Station Kit and take home a
FREE Trimble Controller,
promising superior precision plus+ bonus FREE accessories like
batteries, chargers, bags, pole clamps, bipods, radio modules, MT1000 prisms and more...all FREE!
Premium-grade survey equipment living in harmony with your bank account! Who doesn't want to benefit from that?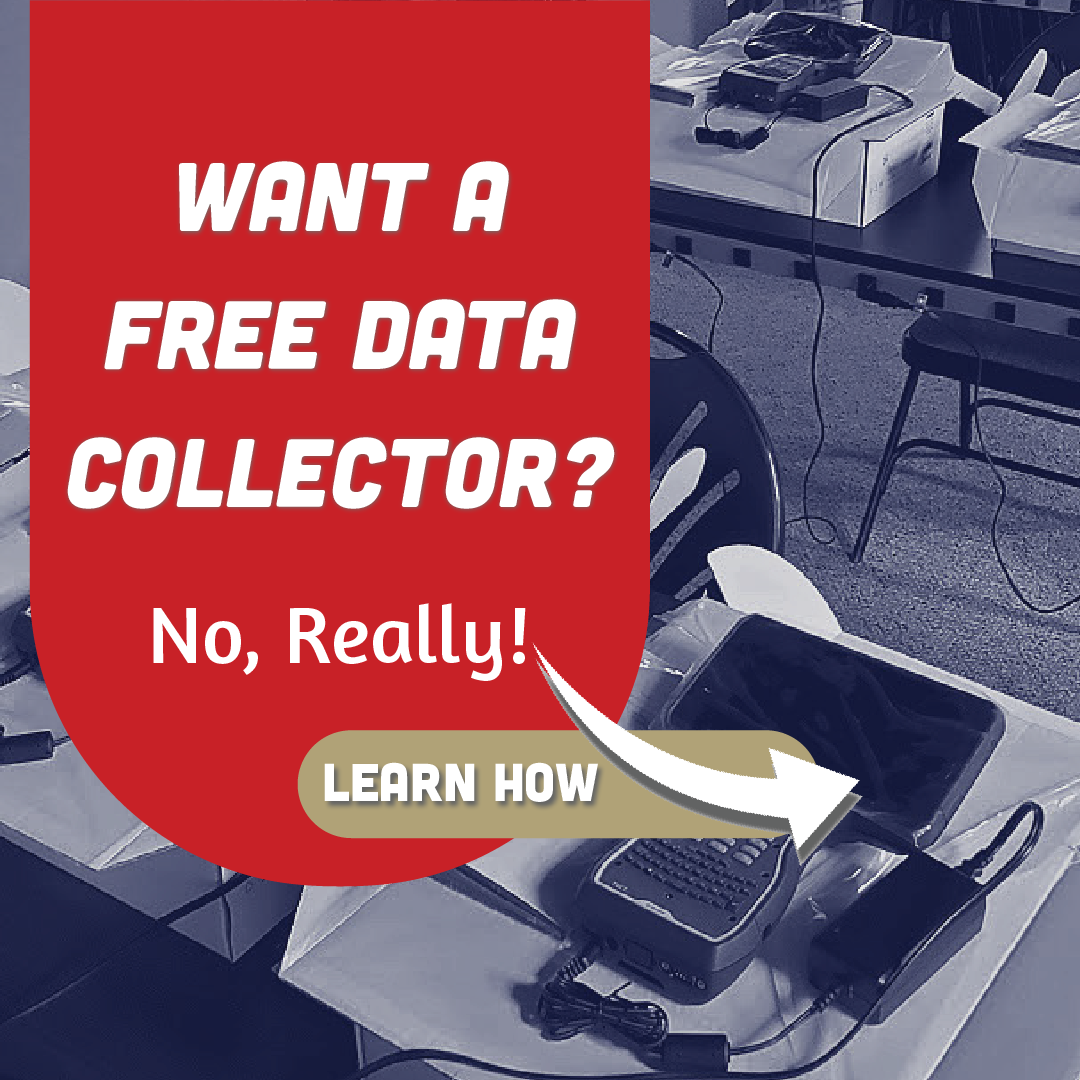 Slide into savings!
Intrigued by our tempting Surveying or Construction Package deals? Simply pop your details into our contact form to begin an exciting journey of land survey innovation at a discounted price!

Please take note, this fantastic freebie-filled deal is destined exclusively for our fabulous customers with delivery addresses in New Mexico and Colorado, only.
Contact Us NOW to Get Yours